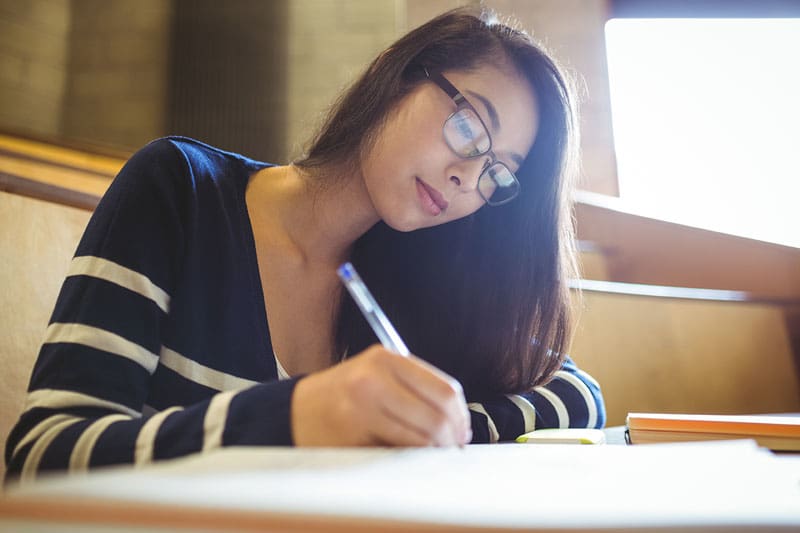 NOTE: The deadline for the 2016 scholarship has passed.
The cost of education in the U.S. is on the rise. In addition, the National Center for Education Statistics reports that only 12.8% of undergraduate students receive private grants. These facts illustrate how difficult it is for many students across the nation to afford basic necessities, such as textbooks and transportation -- let alone tuition.
In our coverage of personal finance, we've discovered how these issues have far reaching effects on an individual's financial well being. Oftentimes, they continue to be a burden well after graduation. 
That's why ValuePenguin is offering a $2,000 scholarship to eligible undergraduate students in the U.S.
How To Apply
To be considered for the scholarship, submit a 500 to 750 word response (for a total word count of 1,000 to 1,500) to each of the following two questions:
Students encounter financial pitfalls of all types while attending colleges and universities. Explain a situation in which you spent too much (or not enough) money on a student expense and explain a creative solution you would share with future students. This could be something you did on your own or as part of a group.
How did you choose your college and/or major?
Submit your responses to scholarships@valuepenguin.com along with the following information:
Name
School you're attending
Expected graduation date
Major and career goal
E-mail address
Phone number
A picture of you
Whether or not you're a first-generation college student
Your responses can be included in the body of the e-mail or attached as a PDF or Word document (.doc, .docx).
Eligibility
The scholarship is available to all students enrolled in an accredited U.S. undergraduate program. Only one entry is permitted per applicant.
The deadline to apply is November 10, 2016.
We receive a large volume of submissions and will not be able to respond to each submission. We will only respond to the person(s) who will be awarded the scholarship. Winner(s) will be announced by February 2017.
Please refrain from e-mailing us and asking whether we have reviewed your application.
Privacy Statement
By submitting an application, you give us permission to re-publish it on ValuePenguin.com, along with your name, university, location (city, state) and picture. The winners and their responses may be featured on our site.
All other personal information will only be used for the purposes of the scholarship and all necessary tax filings.
Please see the Official Rules and Eligibility Requirements for more information.